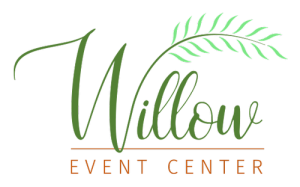 Name: HOMETOWN HERO
Date: June 17, 2021
Time: 5:00 PM – 8:30 PM EDT
Website: http://www.ColerainChamber.org
Please join the Colerain Chamber of Commerce in recognizing our 2021 Hometown Hero honorees Rob Bilott, Gary Kasten, Keva Brice, Nora Dashley and Lisa Reifenberger. In 2020 during the COVID pandemic we celebrated our local Colerain first responder leadership (Fire, EMS & Police) along with two local WWII veterans. This year's recipients have given of themselves on behalf of our community in ways that we need to recognize publicly.
Food Trucks & Lots of Food
Silent Auction to begin and items made available on or about June 7th
Wagon Full of Cheer
Pennant Pulls with community business donations
Day of Event Games of Chance – Sponsored by area non-profit organizations
Photo Opportunities with guest of honor and emcee Rocky Boiman
Networking & Social conversation in a casual and festive atmosphere
Promote your business and be a sponsor!
Many sponsorship options and benefits are available starting at $150.00
(if interested please reach out to president@colerainchamber.org for a detailed list of sponsor benefits)
PLATINUM SPONSOR: $5000
GOLD SPONSOR: $3000
SILVER SPONSOR AND FOOD TRUCK SPONSOR: $1250
DESSERT/BAR SPONSOR: $1000
SUPPORT SPONSOR: $750
SIGN SPONSOR: $150